PVC Strip Curtains
Vibha systems, we are well-known suppliers, manufacturer and importers of pvc strip curtains, hand dryers, air curtains, pvc strip rolls and wash room products in chennai, india.
We offer industrial pvc strip curtains and mounting hardware, wash room hygiene products, industrial screens, shoe shine machine, ss dustbins, insect fly killer machine, soap dispensers
Leading PVC Strip Curtains Supplier Company in Chennai, We have a good Team of Professionals to Install the PVC Strip Curtains at Various Industrial Sectors all Over India.
Quality: We treat your project like it's our own
OUR PROCESS
We have grown on the grounds of quality and variety of our product range, technical excellence, and innovative management Companies and customer service policy.
Shoe Polishing Machine Chennai – Model VS – SSM03
₹12,750.00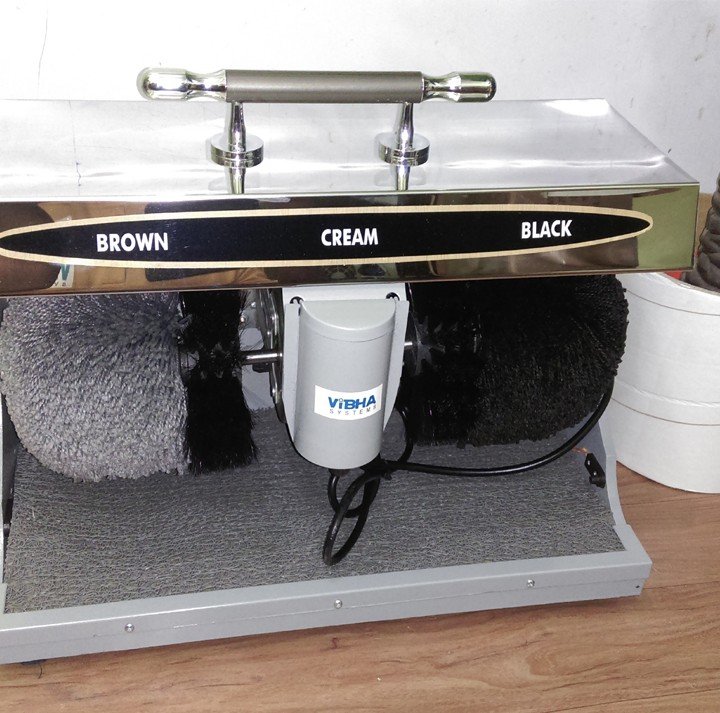 Shoe Polishing Machine Chennai – Model VS – SSM02
₹8,950.00
Hand Dryer VS-HD07
₹13,750.00
Hand Dryers VS-HD04
₹4,850.00
Hand Dryers VS-HD01
₹4,250.00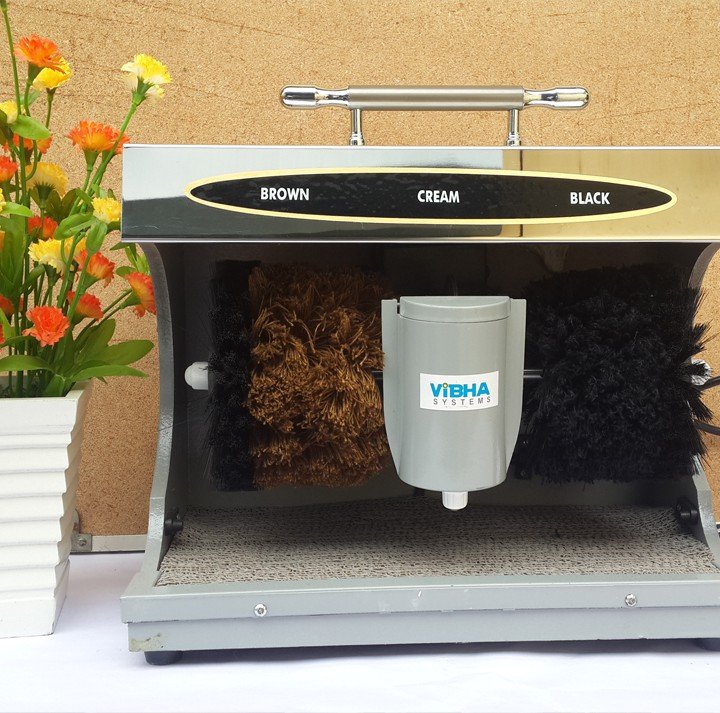 Shoe Polishing Machine Chennai – Model VS – SSM01
₹6,950.00
PVC Strip Curtains, Clear Transparent Curtains, Door Curtains, Cold Room Curtains, Freezer Grade Strip Curtains, Cold Storage Strip Curtains, Anti Insects Curtains, Warehouse Strip Curtains, Plastic Curtains for AC, PVC Curtain Wall, Industrial Vinyl Curtains, Industrial Curtains, Factory Divider, Industrial Enclosure, Warehouse Portion, Machine Enclosure, Welding Booths, Spray Booths , Wash Booths, Painting Booths, Welding Booth Screens, Soft wall Curtains, PVC Strip Curtain Door Kit, Data Center Curtains, Pan India PVC Strip Curtains Suppliers, Industrial Curtains Dealers in India, Transparent Door Curtains, Flexible Plastic Curtains, Clear View Strip Curtains, Industrial Curtains, Warehouse Curtains, Insect Control, Birds Control, Dust Control, Fume Control, Contamination Control,
We supply and install PVC Strip Curtains for PAN India Basis which include Agra, Ahmedabad, Allahabad, Amritsar, Bangalore, Bhopal, Bhubaneswar, Chandigarh, Chennai,Coimbatore, Delhi, Faridabad, Ghaziabad, Goa,Gurgaon, Guwahati, Hyderabad, Indore, Jaipur, Kanpur, Kochi, Kolkata, Kozhikode, Lucknow, Ludhiana, Madurai, Mangalore, Meerut, Mumbai, Mysore, Nagpur, Nashik, NaviMumbai, Nellore, Noida, Patna, Pondicherry, Pune, Rajkot, Salem, Shimla, Surat, Thane, Thrissur, Trichy, Trivandrum, Vadodara, Vijayawada, Vizag.We Export our Products to Middle East Asian Countries like Bahrain, Bangladesh, Bhutan, Indonesia, Kuwait, Qatar, Saudi Arabia, Singapore, Sri Lanka, United Arab Emirates (UAE).
Manufacturing Industries, Cold Storage, Cold Room, Warehouse, Logistics, Food Processing Units, Manufacturing Plants, Automobile,Retail Shops, Restaurants, Offices, Commercial Malls, R&D Centers, Data Center,  Air Conditioned Halls, Welding Booth, Industrial Loading Bays